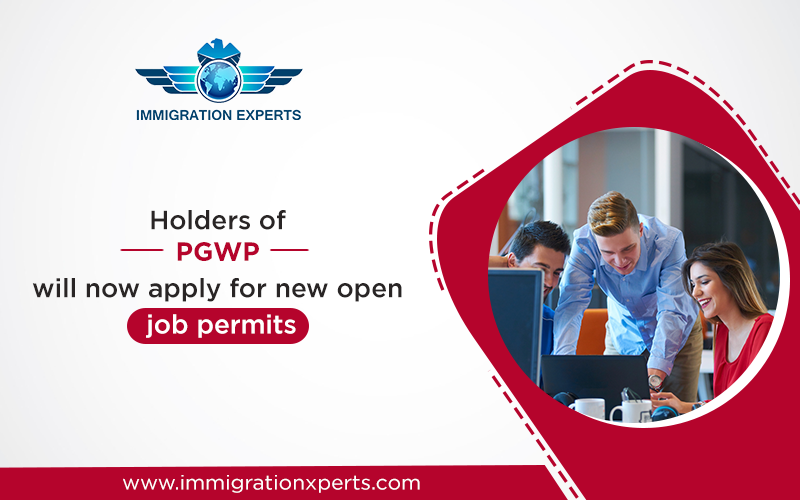 The new public policy that will enable those individuals who already have or have only a short while ago had their PGWP expire starts today. Further, in addition to the PGWP and also those who have had their other documents expire on or after January 30th, 2020 and especially those who are in living in Canada on a valid Temporary Resident visa status can now have the permission to apply for the extension of their PGWP for up to a maximum period of 18 months. Also, those who possess expired PGWP documents can proceed to apply for the new open work permit in case they meet the required eligibility criteria.
This is certainly incredible news for those individuals who were temporary laid off and were not able to meet the eligibility requirement of completing one year of Canadian work experience through the CEC Express Entry immigration category.
Are you eligible to apply under this new immigration policy and need assistance with your application filing?
We are available to help you to mak
e your application stronger.
Contact us today to assist you with your Canadian immigration application process.