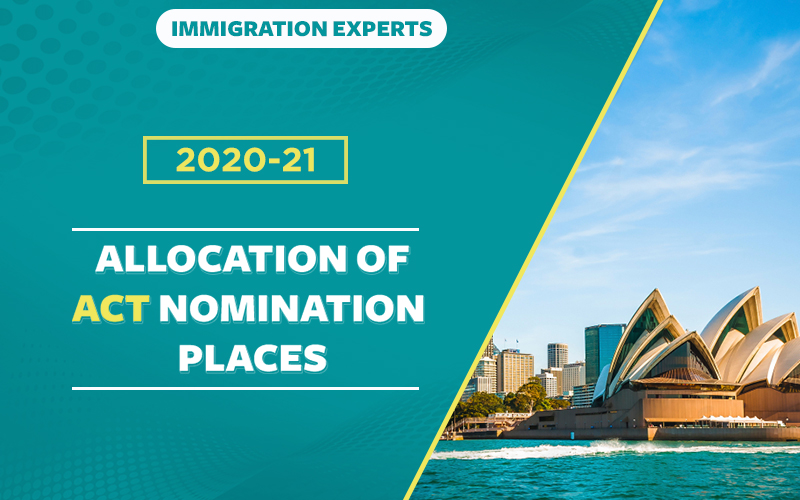 Skilled Work Regional (subclass 491) visa – 598 places

Skilled Nominated (subclass 190) visa – 702 places
REMAINING ALLOCATION @ 1 JANUARY 2021
Skilled Work Regional (subclass 491) visa – 552 places

Skilled Nominated (subclass 190) visa – 452 places
To Stay Updated on Canada Immigration News, Subscribe to Immigration Experts NEWSLETTER : https://www.immigrationxperts.com/newsletter/
We request you to fill up our Free Evaluation Form and take the initial step towards your Visa and Immigration Process.
We are available for ONLINE CONSULTATION!
Contact Immigration Experts for FREE Points-Based Assessment of your profile:
Drop us an email at : info@immigrationxperts.com
Give us a call at: +91-9999467686, +91-8448587890, 0120-6618011, 0120-6618123
Book your appointment with our experienced immigration counselors and solve all your immigration related queries at the comfort of your home. 
We are available on Skype (Immigrationxperts.com), Google Duo and Zoom calls.
Achieve your Immigration dreams with Immigration Experts.